Product Description
High Quality Stainless Steel WC Squatting Pan near me in Toilet usage is produced by material Stainless steel 304 or 316 high quality, product surface finishing is satin finish or polishing, application for stainless steel WC squatting pan mainly is used in schools, the public areas, hotels and so on. Our products are stocked in the updated printing design, but also provide a great billboard space to showcase your custom logo or message. Product features are environmental protection, no water, and no smell. We'll show you how to install it.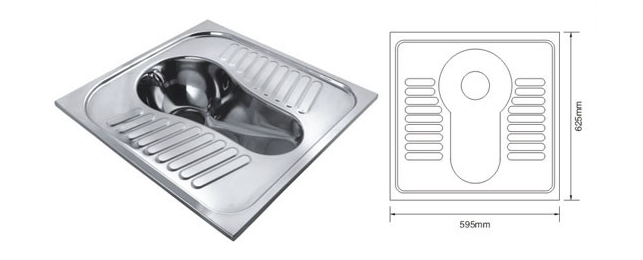 1. When installing squatting Urinal, please measure the product size first and reserve the mounting space according to the size. Mixed mortar filling is used in the installation position, and cement installation is strictly prohibited. Otherwise, cement condensation expansion may break down the urinal.
2, apply a layer of asphalt or butter to the installation surface of the squatting toilet, so that the squatting toilet is isolated from the water mortar while protecting the product from bulging.
3, where there is a crouching toilet in the bay, the sewer should no longer be installed, otherwise it will affect the flushing function. Crouching urinal without water storage bay should be installed on the pipe. Play a stink-proof function.
4, when using squatting urinal, please do not throw newsprint into the toilet, paper diapers, women's sanitary towels and other easily clogged items.
5. In an environment below zero centigrade, no water can be stored in the bends and other cavities of the squatting urinal, otherwise the ice expansion of the water may break through the urinal.
Processing Equipment to make SS squatting pan drawing die
CNC: 4 PCS
WEDM : 3 PCS
WEDM-HS: 2PCS
EDM: 4 PCS
Radial Drill: 6 PCS
Sawing machine: 2 PCS
Griding machine: 5 PCS
Milling machine: 4 PCS
Bending drill: 5 PCS
Lathe: 2PCS
Tapping center: 1 PCS
Plate shears: 2 PCS
Punch : 3 PCS
Hydraulic machine: 10 PCS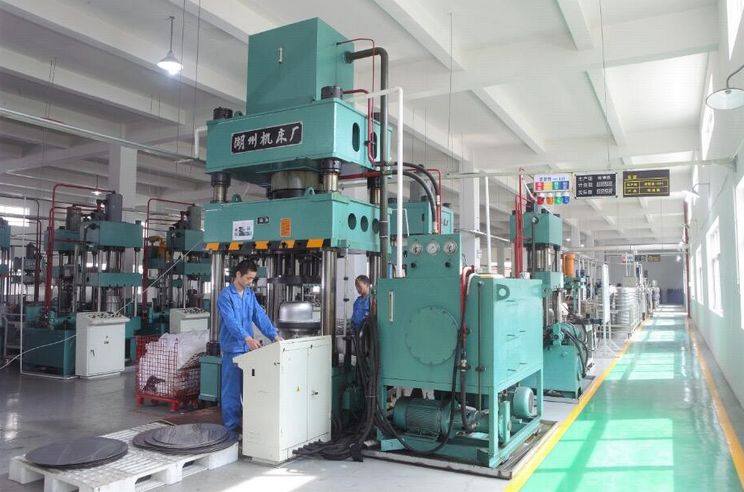 Inspection Equipment to check Stainless steel squatting pan mould and product
CMM: 1 PCS
Projector: 1 PCS
Rockwell-hardness-tester: 1 PCS
Dial Calipers(0-300mm): 10 PCS
Slide Calipers(0-1000): 8 PCS
Pound scale: 1 PCS
All Stainless steel squatting pan products must be inspected by our Quality Control Department before shipment to you, inspection reports will be shared with you and all "NG" dimensions will be corrected right away.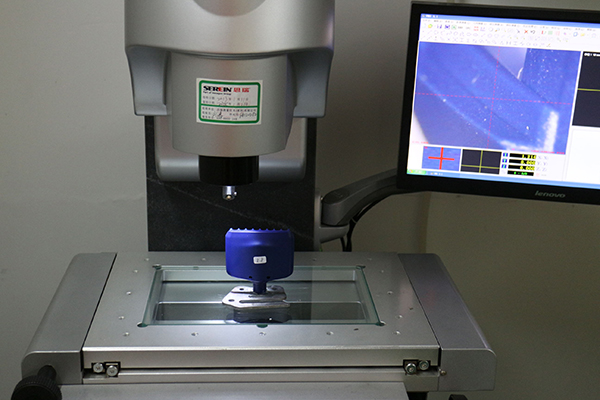 Our Procedures for Stainless Steel Squatting Pan product

Place stamping mould order and pay down payment

Making stamping mould design as per our existing drawing or as per your drawing

You check mould design and give us approval

Production process and coming up the samples

You check the sample and confirm with approval

Make balance payment and arrange the shipment by air or by sea ( as per customer's requirements )

We offer after- sale services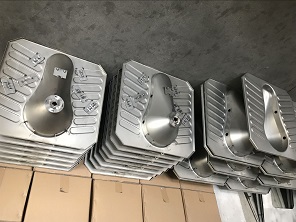 If you have any questions about squatting pan products or stamping moulds, please don't hesitate to let us know, we warmly welcome you to visit our factory at your convenient time, we shall be very glad to give you the reasonable price in 24 hours when we receive your RFQ ( Request For Quotation ). Thank you very much.