Product Description


Custom Logo Sauna Slimming Waist Trainer
1.High density fabric, 5 minutes as if in the sweat room, experience sweat dripping comfortable
Anionic fabric can be quickly formed in a short period of time
Heat reflection and heat circulation, raise body temperature, speed up sweating speed, sweat a few times more
2.It doesn't itch to wear, it's breathable and not stuffy
SBR fabric is close to the skin for comfort and enhances fat burning
Take care of your skin like a child
3.The sauna waist trainer, which is worn in the waist and abdomen, releases more calories in sports with the same calorie consumption


Detailed Images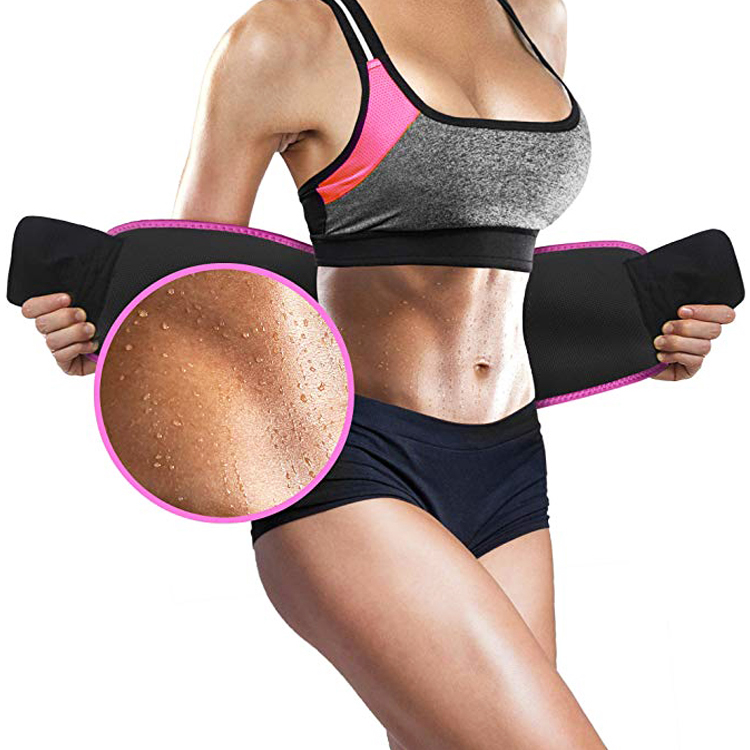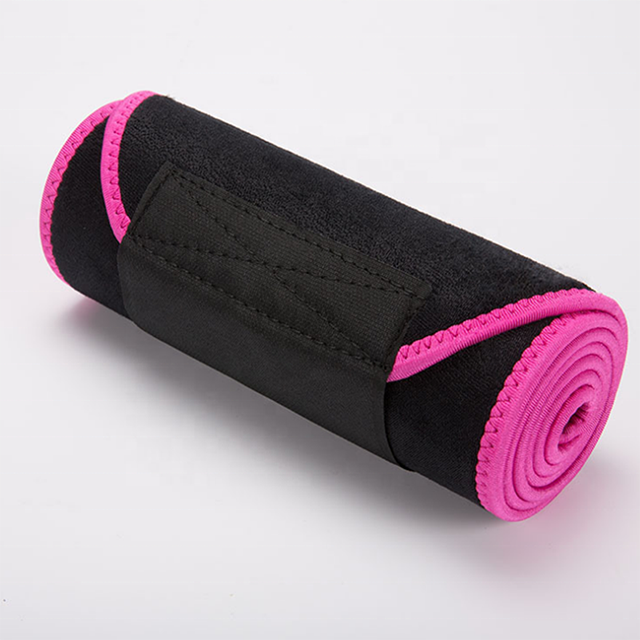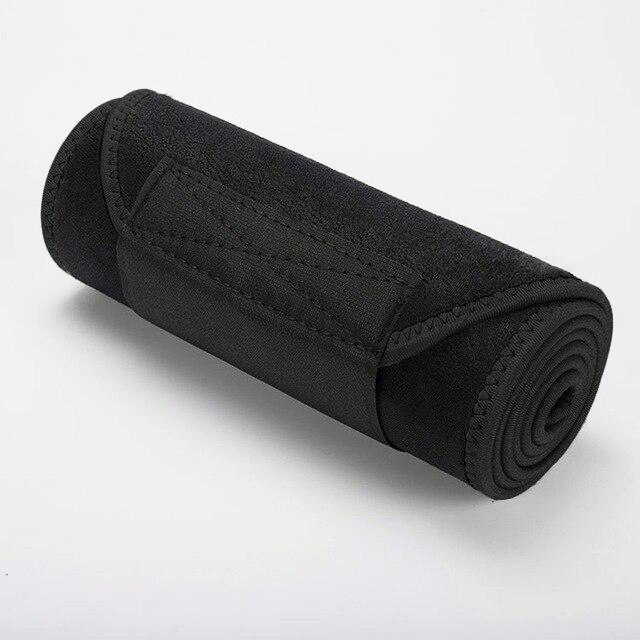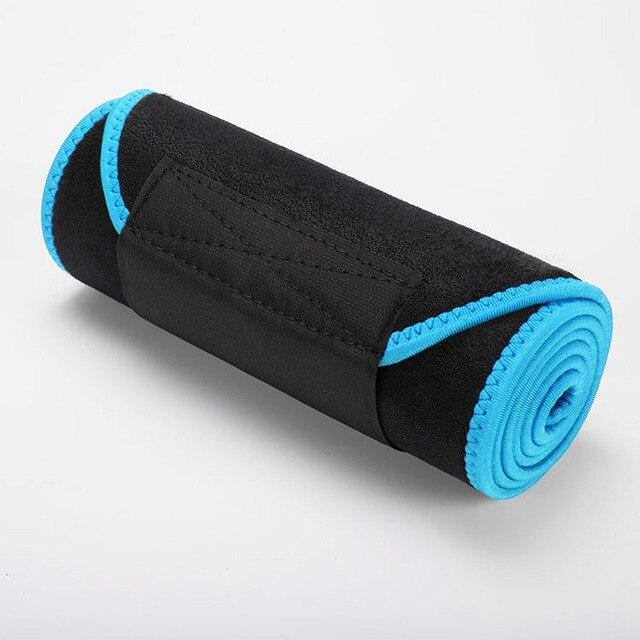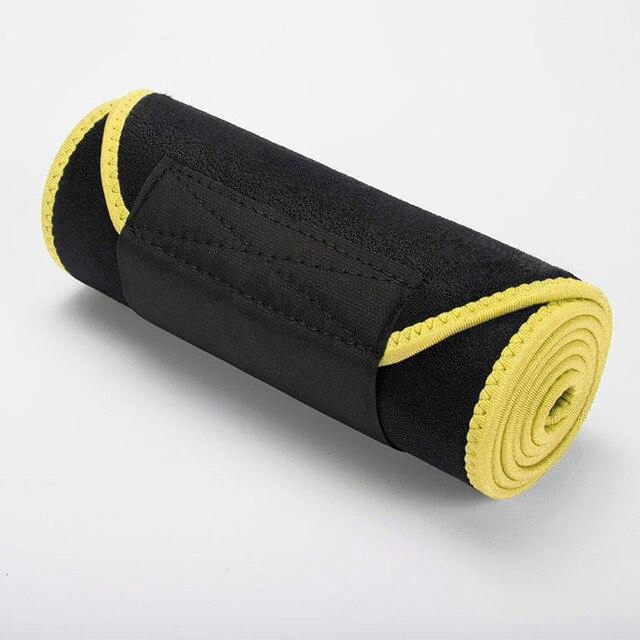 How to Order
The waist trimmer belt is recommended to be worn only during exercise, no more than 2-3 hours each time. Before you start exercising, adjust your waist trimmer to the desired position and comfortably wrap it around your abdomen. The neoprene waist trimmer can be worn under or over the garment. The pouch on the belt allows you to store your mobile phone and other carry-on items.

How to clean
Before using for the first time: Wipe the waist trimmer with a damp cloth. Wipe the waist trimmer with a clean cloth or air dry overnight. After exercise: Soak the damp cloth on soapy water, then gently wipe it on the waist trimmer, rinse the cloth, and wipe again until soap stains are left. Finally, dry or air dry overnight with a clean cloth.
OEM/ODM service
As a trader and manufacturer, we support OEM and ODM services and can provide you with a variety of customized services. For example, the design of the style, just like the small pocket on the belt, or color, size, material, etc.
About Us
We are a professional outdoor sports manufacturer with many years of production and sales experience in various outdoor sports products. Our neoprene products include but not limited to posture corrector, waist band, elbow support, knee support, wrist support and so on. We are committed to producing all kinds of protective devices to for your health. Our products are various, superior in quality and competitive in price.